Thanks for visiting.
I've been on the planet since the early 1970s and on the web since the mid 1990s. So bits of me are spread out all over the web, but this is my own little spot. I'm keeping it simple for now.
Contact me - The best way to contact me is by email. Because of spam, you'll have to type it yourself. Reach me using firstname at lastname dot ca. I've listed a few other places to find me below.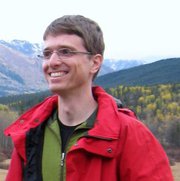 Lorin Gaertner
Vancouver, BC